See what's possible
Need a better platform to showcase beautiful websites, images and videos to attract your clients and customers? The WP Portfolio plugin will help you display them together and create a good impression on all of them.

Website Portfolio
Click and import beautifully designed dummy websites and display them as your own. Import demos and show them on your website.

Image Portfolio
Upload images and display them to show off your designing skills. The WP Portfolio plugin lets you display an image gallery too!

Video Portfolio
Create videos to help clients show off their services? Add a video gallery to flaunt your video making skills and attract clients.
Building a portfolio has never been so much fun.
Inbuilt Free White Labeled Websites
Beautiful Portfolio Websites
Import the best designed complete website demos and show them off to your clients. You can white label all of this dummy data and use it to flaunt your portfolio for website creation and design.
A feature rich solution that's easy to use
WP Portfolio is an ideal solution for creating beautiful portfolios and teasers for your websites. You can showcase the websites you've worked on, images and videos galleries too.
You'll surely find this to be the most appropriate solution for you to customize and display all your skills.
Seamless Page Builder Compatibility
Real-time previews and compatibility with major page builders like Elementor, Visual Composer and Beaver Builder, make WP Portfolio plugin an easy to use solution within your favorite environment.
Easy integrations and a simple interface give you the best user experience you've longing to see in a plugin like this. You can now blend this plugin with your favorite page builder without putting in extra efforts.
Easy and Customizable Shortcodes !
WP Portfolio gives you easy-to-understand shortcodes that can be edited and customized according to your needs. No longer do you have to deal with lengthy and complicated shortcodes. Simply use it as it is or customize it as per your needs.
You now get complete control of your portfolio with countless display settings and a customizable shortcode too!
How else will this plugin serve you?
Apart from displaying ready website templates, you can create portfolios with new custom post types that contain images, audio or video thumbnails and lightboxes. Along with this, WP Portfolio is also suitable for showcasing blog posts or any other custom post types. (eg: WooCommerce)
Responsive And Flexible For All Browsers and Devices
The WP Portfolio plugin is responsive and adjusts all your data and images on different browsers and devices. This makes it the most flexible plugin that helps display a beautiful portfolio irrespective of the device or browser your clients are using.
Add categories, a search field and customize grids that adjust themselves on different browsers and devices.
Key Features
It is a true peculiarity made for you with lots of love.
Always at your service
Known to have created top selling WordPress products with dedicated support for the past 12 years, we've managed to reach out to users across the globe. We consider ourselves very fortunate to be able to earn repeat business from hundreds of customers and we value that very much. Need help? Get in touch!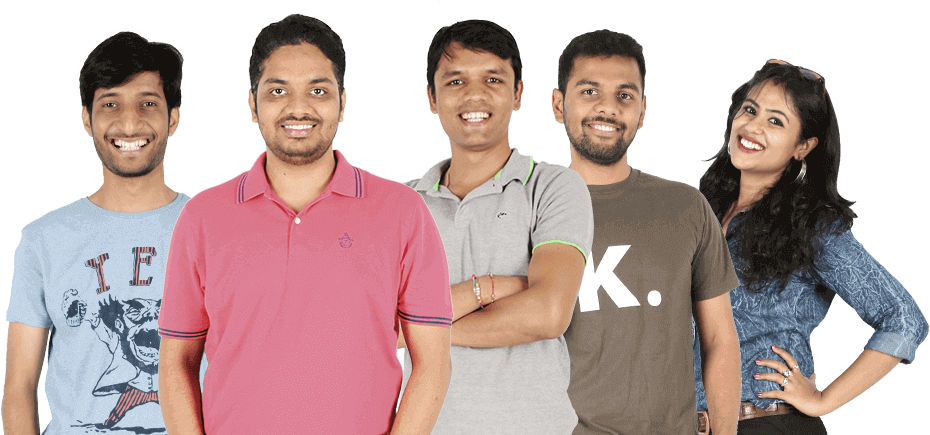 Frequently Asked Questions
All the pricing options for WP Portfolio support use on multiple websites. So feel free to use it on your own or client websites.
Our system will remind you a few times to renew your license. In case if you decide not to renew it, no worries. You will still be able to continue using our plugin on your website. You will just not get access to new website templates, updates and direct support from our team.
Currently, you can create portfolios that display websites, images, videos and single pages. You can select the type and customize your portfolio accordingly.
Yes, you will get free demo websites that you can include within your portfolio as dummy white labeled data. If you are Growth Bundle user then you can use them to impress your clients too.
We take pride in providing professional, premium support. Unlike other product developers, we have a dedicated support team and we answer any questions from our customer within one business day. We also have an extensive knowledge base and the Facebook group of active users where you can get answers quickly.
We will stand by you until you get used to our product. The annual plan of WP Portfolio comes with a 1-year support and updates, while a Lifetime license will guarantee we are with you whenever you need us.
We firmly believe in and stand behind our products 100%, but we understand that it cannot work perfectly for everyone. If you are unhappy with your purchase, we will gladly refund your money. You can apply for a refund within 14 days of purchase.